Working with APKs
From Termux Wiki
Have you ever wanted to build your own Android application created on a smartphone and tablet? Now you can easily compile many selected applications that have already been successfully built, installed and tested on device with Termux. To start run:


   pkg install curl 

   curl -O https://raw.githubusercontent.com/BuildAPKs/buildAPKs/master/scripts/bash/init/setup.buildAPKs.bash

   bash setup.buildAPKs.bash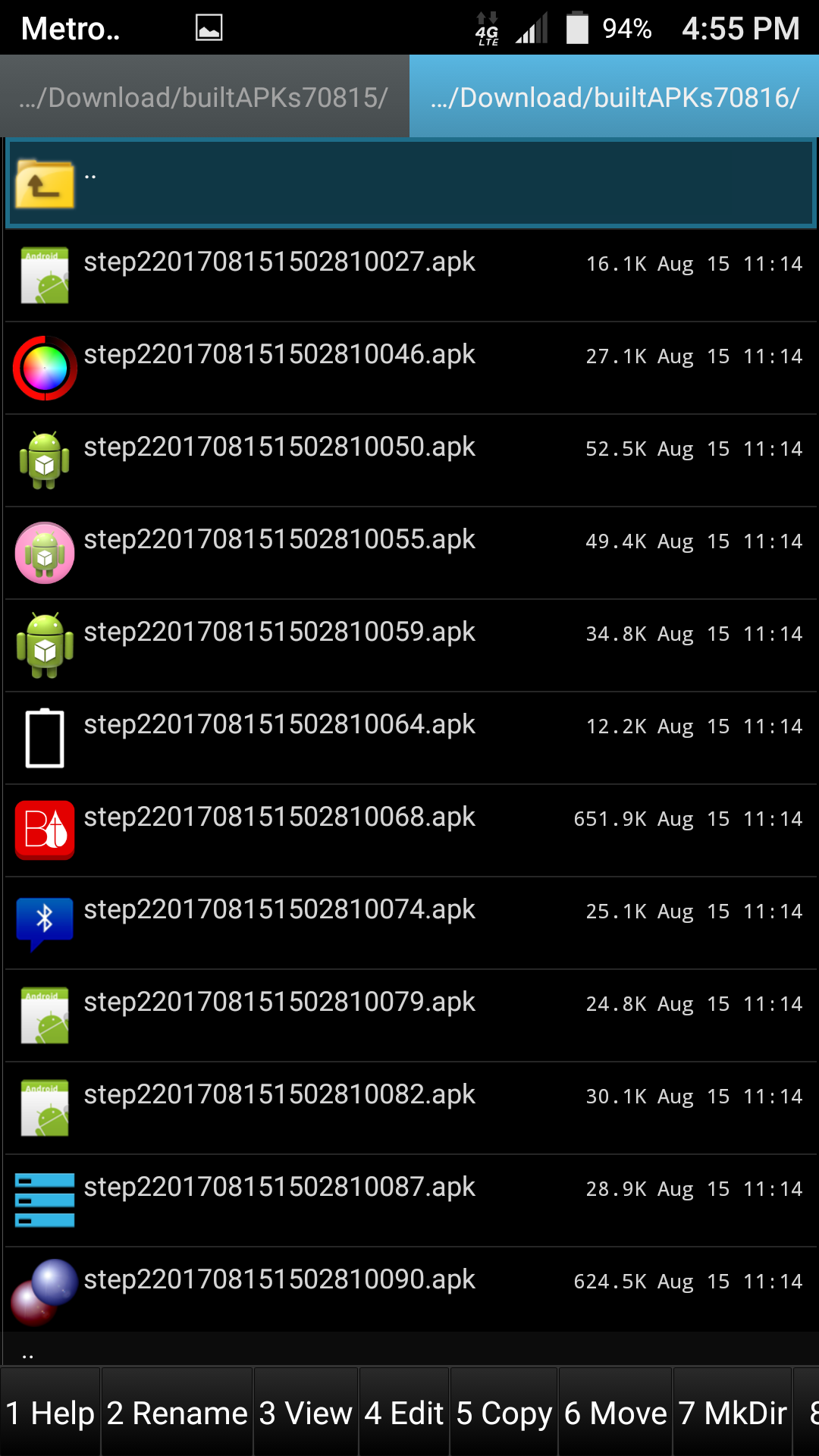 The scripts in these directories can build thousands of APKs on device with Termux in an Amazon and Android smartphone, tablet, TV and Chromebook. Use the BASH scripts in this directory to do so.
The build.github.bash bash script works directly with GitHub. This command:
~/buildAPKs/build.github.bash termux
shall attempt to build all the Android Package Kits Termux has to offer.
See Also